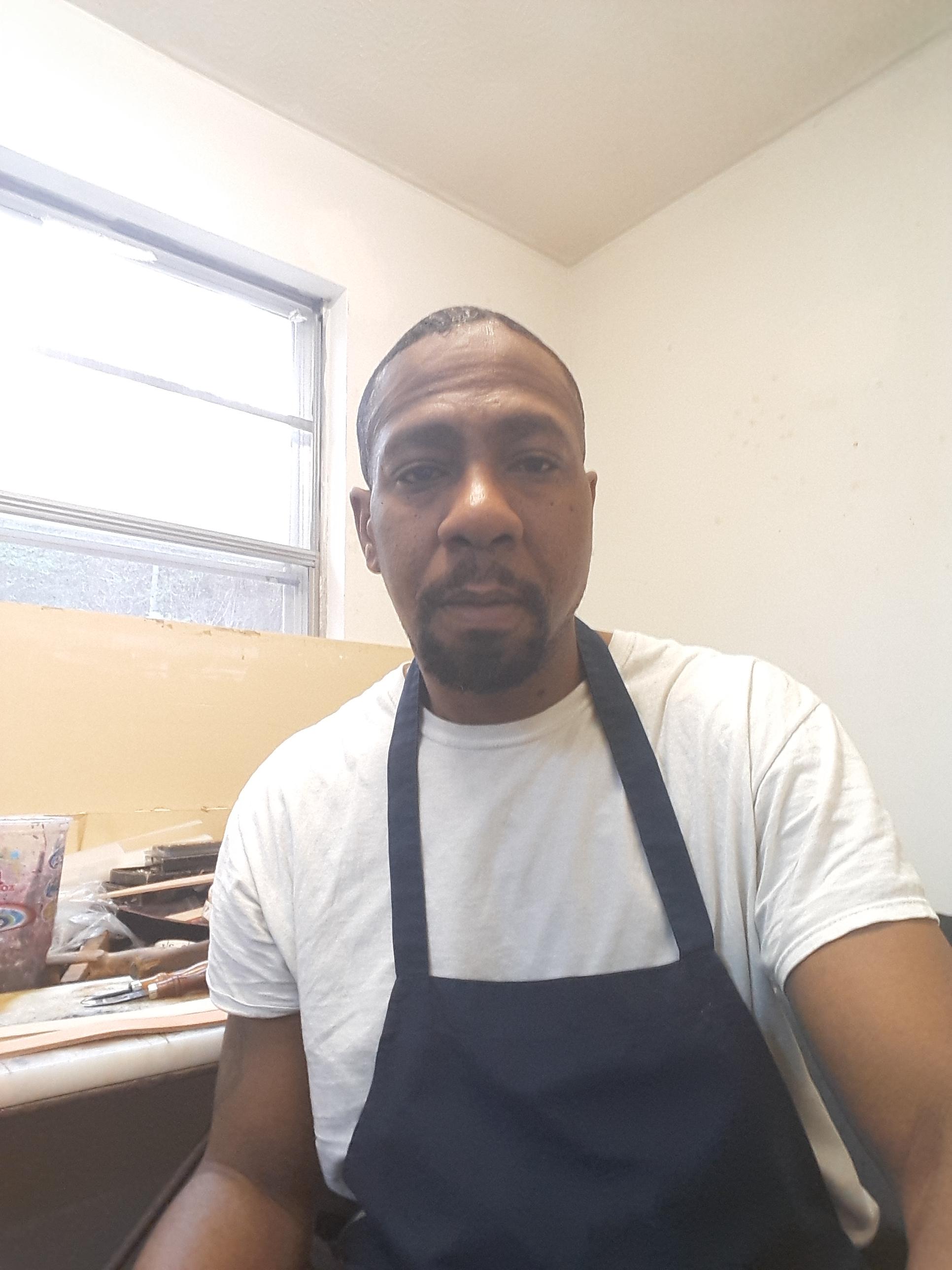 Content count

5

Joined

Last visited
Profile Information
Gender

Location

Alabama

Interests

Belts, wallets, book covers, biker mask, leather cuffs
LW Info
Leatherwork Specialty

Biker mask

Interested in learning about

Sheridan design

How did you find leatherworker.net?

Twitter
I did the same with my company. I actually hired a company to manage my social media sites. It worked so well the first month I wound up buying that company and exclusively sell my product on all social media sights. If any one is interested contact me via email I can show you reports. $3500 a month in sales. My book about it comes out June 10, 2017

Here's a tip that has worked for me. It's a tad ballsy and brash but you have to stick with it to the bitter end of their wallet. With my best poker face, I tell ppl they can't afford me and slightly turn to walk off. Before I can get 5 ft away, it never fails they ask what I mean by that? My reply is, my cheapest piece which I a leather bracelet is $65. My belts are $100, ranger belt $135 wallets etc etc. No one wants to be told they can't afford something. So they buy every time, even if it's a bracelt. I refuse to sit at my ship table for less than $50 an hour.

Hello all from Alabama. I'm Kawboi

Hello all. I'm new to the site & forum. Thanks for accepting. I've been reading and seeing a lot of crafters on various media sites talking about lifting. Can someone explain this technique please. I have to admit the work is beautiful & has my ears perked.