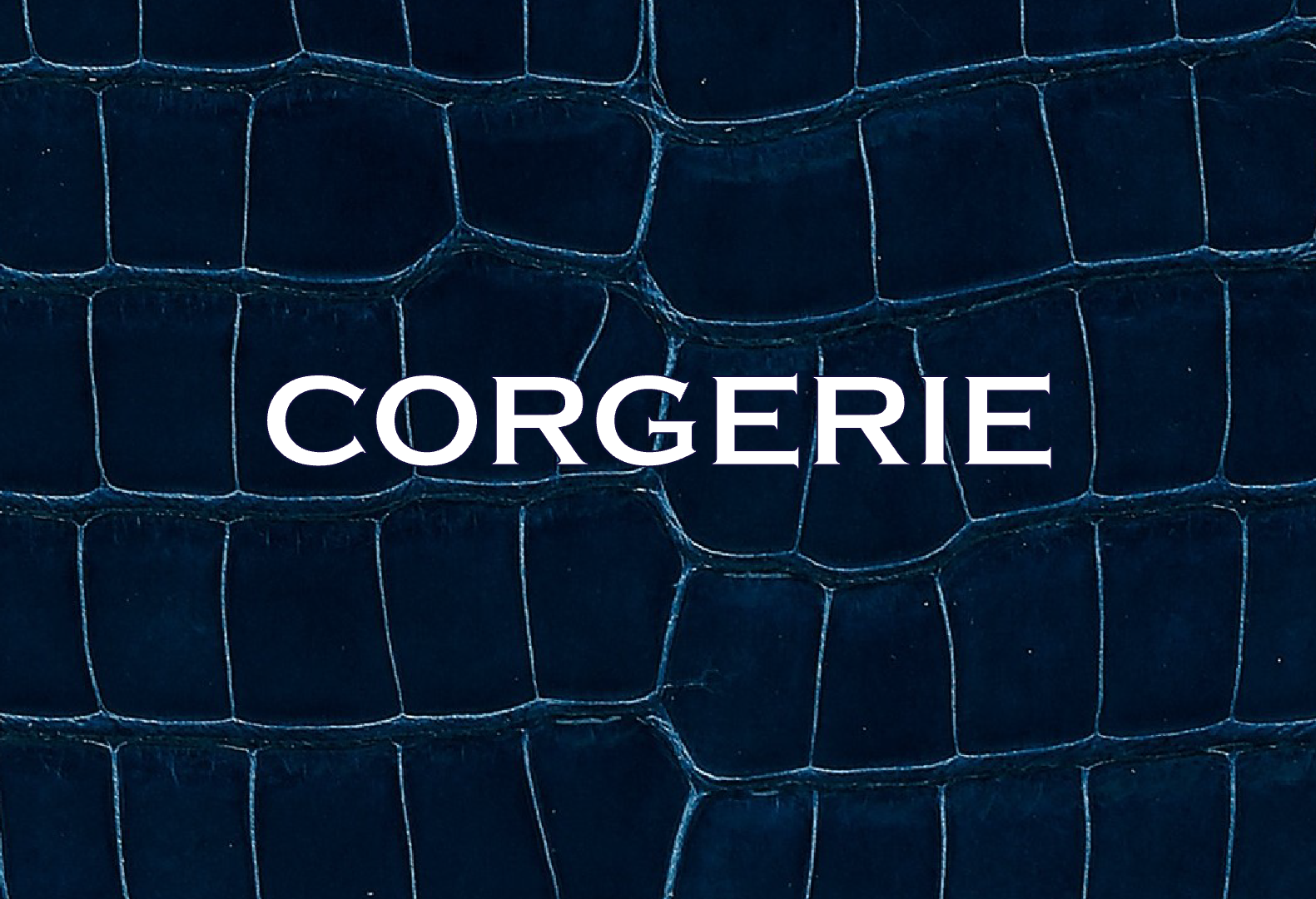 Content count

13

Joined

Last visited
LW Info
Leatherwork Specialty
Interested in learning about
How did you find leatherworker.net?
Here is a picture from my Iphone

Looking for the above. Please do let me know if you have a set.

Hi all, am selling a Leather Wranglers' Round Knife that has not seen much (if any) use at all. Knife is in tip top condition and comes sharp. Looking at $160+ Shipping. Its made of layered wood in red, green and brown.

Price Reduced. $85 USD + Shipping for both!

Up for sale, Vergez Blanchard angled Skiving Knife (Right hand) and 125mm Round Head knife. Both are in used condition, the round head knife is used a little more. Skiving knife is barely 3 months old. Selling because I've upgraded to custom tools. Total $60 (head knife) + $50 (skiving knife) = $110 USD + shipping worldwide. Payment via paypal an extra 4%

Up for sale is a Mando Electric Creasing & Edging Machine (Regad M3000). This set is 2 years old but works beautifully as it always has. It is the 220v-240v international model. Comes with One Wooden Handle, iron rest, F2 and F1.5 tips and a wooden tip holder for 9 tips. The total package costs about 900 USD. I am selling this for 730 USD Including Free tracked shipping to anywhere. Paypal fees will be additional 5% on top of total price but Bank Transfer will be 730USD.

I will send you a private message. Items are SOLD thank you for your interest!

Hi Brian, I can do this 95USD shipped to Australia!

Hi price revised: Douglas Slim Awl Blade $30 USD + Shipping Adjustable Creaser $40 USD + Shipping Tina Blade: $15 USD + Shipping Thank you!

Hi up for sale are some Leather Tools I have that are in pretty good condition. Creaser has some rust but can be easily cleaned. (Humidity here is pretty high in Singapore) Unused Douglas Awl Blade (Slim) - $45USD + Shipping Vergez Blanchard Adjustable Creaser - $40USD + Shipping Only used for testing Tina HSS Blade for Indispensible (I honed it further so it cuts superbly) - $20 + Shipping. Discount on shipping if you buy all items. Ships from Singapore.