Pearson No6 harness machine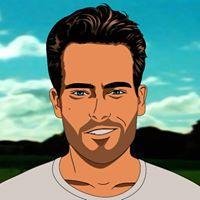 My new machine! I'm pretty sure it's a 'Pearson No.6 Harness machine'.
There's what I presume is a serial or model number stamped on the top which reads 4949, if that means anything to anyone.
It seems to be running relatively well, although I need to get some proper thread for it and fine tune the tension. Also, purely cosmetically it could do with a little bit of attention, I might touch up the gold lettering on the top wheel, and maybe even paint it black one day, but we'll see.
Anyway, all in all I'm rather pleased.
Photo Information for Pearson No6 harness machine