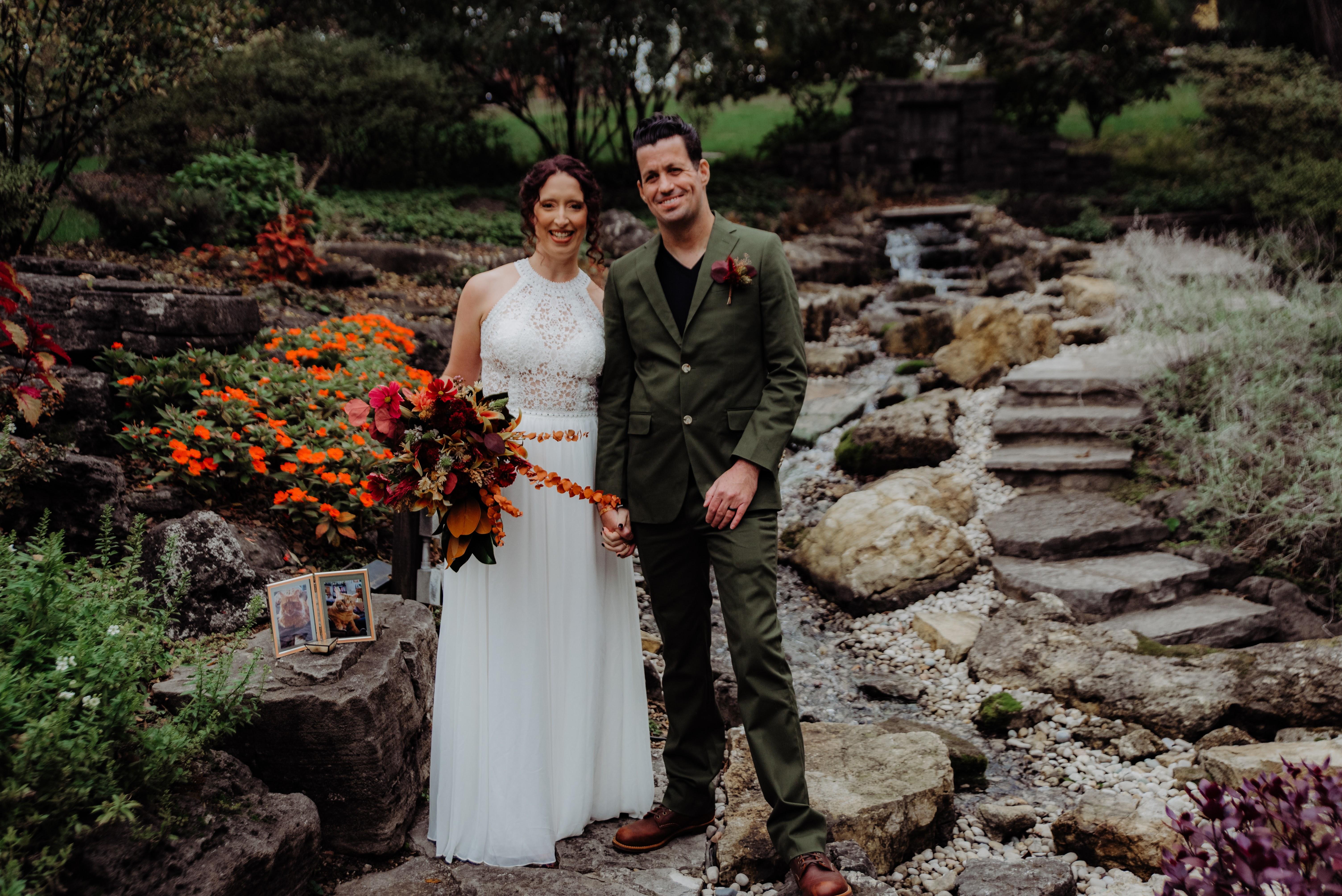 Content Count

8

Joined

Last visited
Profile Information
Location
Interests

Rambled on about these in the "About Me" section...
LW Info
Leatherwork Specialty

Still learning, can't really say a specialty yet.

Interested in learning about

a little bit of everything

How did you find leatherworker.net?

Googling about sewing machines
Hey Doc Reaper, We're located in Cleveland, Ohio. We were not aware of the 3 phase situation when we purchased these, hence part of the reason we're selling the machine. We were going to use it in the community garage we belong to, but their 3 phase doesn't align with this 3 phase. The price is certainly negotiable, as I was going off some of the advice seen throughout the knowledge of this group in other threads. We did test the machine upon picking up from the factory we grabbed it out of, and it worked beautifully. Yes to walking foot and the table is pressed wood. I'd love to be able to answer all of your questions, as they come to you, and will do my best to do so. I just know my knowledge is limited. Thank you so much!

Hello, Have a Singer 134W6 Feed-off-the-Arm machine in good condition for sale. Picked it up out of a factory; tested machine there and it stitched nicely. 3-phase 220v motor. Looking for $700, buyer to pickup locally in NE Ohio or arrange for shipping. Thank you!

Thanks so much for the insight and guidance @JHLeatherwood Appreciate it! We weren't sure if it would effect the usability of the machine, but it seems like that might be the route we go.

Hello - if there are items still available, I know we'd be very interested. Thank you for your time @AtlantisLeather

Updates: Condition: Good Price: $1,500 Shipping: Pick-up Only - couldn't imagine how one would ship one of these... open to it with guidance and at buyers cost. Please reach out with any questions! Thank you again.

My apologies, still getting my bearings on using the site. Thank you @Northmount I will correct asap!

Hello! My husband and I got a little excited and purchased this beauty at auction without realizing the complications of 3-phase power source. We tested the machine at the factory we hauled it out of, so know it works, however there isn't much else we know about it. We hate to see this machine just rot in the garage while we attempt to figure out how to power it. We don't want to change the motor to single phase and potentially ruin its usability. Would love to see it go to someone who can put it to use, we all know these workhorses will go on. Here's what we do know: Singer Sewing Machine, Model 7-31, Serial Number AF653437, Consew Clutch Motor, 0.5 HP, Power 220 Volts / 3 Phase, Reverse pedal After searching through some of the advice and guidance on here, looks like the heads for these can go for upwards of $1.5k. Make us a reasonable offer. Thank you for your time!

Hello there! We're interested in this venture with you. We're just starting our business and are in search of wholesale buckles. We love the copper, and would definitely love to be part of making this happen!