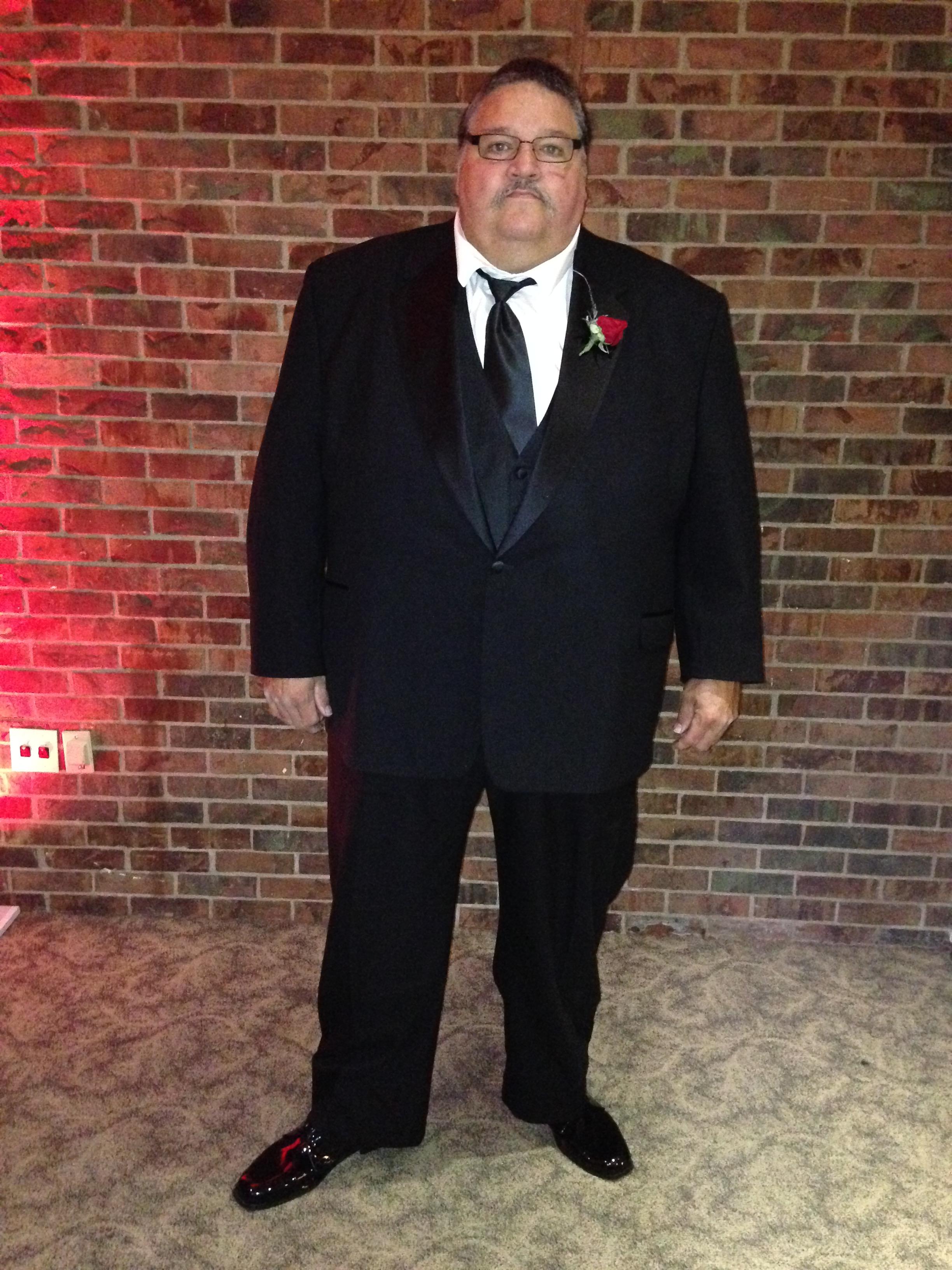 Content Count

68

Joined

Last visited
About wayner
Rank

Member


Birthday

06/02/1966
Profile Information
Gender
Location
Interests

Leather Holsters and Knife sheaths
LW Info
Interested in learning about

All things pertaining to leather
Jeff I'm glad your wife's niece was not hurt. It's amazing how they try to pass more laws to stop criminals who are already breaking the law.

wayner replied to JLSleather's topic in Suppliers

Who is going to pay for the person to inspect the leather then box it up and send it back. Then you are dead in the water waiting for more leather so you can make your products to send out to your customers. With everyone having cell phones with cameras on them you can send pictures of what the problem is. But after you talk to them so many times I can understand being frustrated. And who has to pay for the shipping to send the stuff back your not happy with?

I arrived in this conversation late but let me tell you guys about jeff. He has Helped me with a lot of information, and he has given away free patterns to a lot of people . So before you want to Badmouth someone for giving free advise when you charge for trying to promote the craft. I think it pretty obvious your trying to line your pockets.

Bob What is the spacing on the punches for the holes

Lol , is all of the Leather spoken for

Quick! Roll up your pant legs it's too late to save the shoes!

Does anyone want to share there patterns for there Speedloader Pouches? Thanks in Advance

Hey Jeff As A friend of mine use to say ( he was a Engineer ) That was as clear as Mud. The ones that want to argue simply because its you tell them to Bug Off . you are always willing to help someone with information, and at least speaking for myself you never make that person feel stupid for asking the Question. And you have never steered me the wrong Direction. Thank you for all of your Contributions to Everyone in this group

Wizcrafts May I ask what thickness Kydex you have sewed on the Cowboy 3200. The Standard sizes are .060, .080, and .125 at least from what I'm aware of in making Holsters. Thank you.

wayner replied to JBells's topic in Used

Sell it on e bay. I sold one there 2 months ago it sold the same day I listed it. Your price is to low. Contact Tippmann pay for a box to be able to ship it. Wayne

Cowboy Bob can you explain what tweeking you had to do to the Cowboy 3200 to get it to sew threw the .093 Kydex. I am very interested in hering about this

wayner replied to wayner's topic in Old/Sold

This Tippmann Boss has Sold

Cast Iron Tippmann Boss plus Accessories for sale $1200.00.