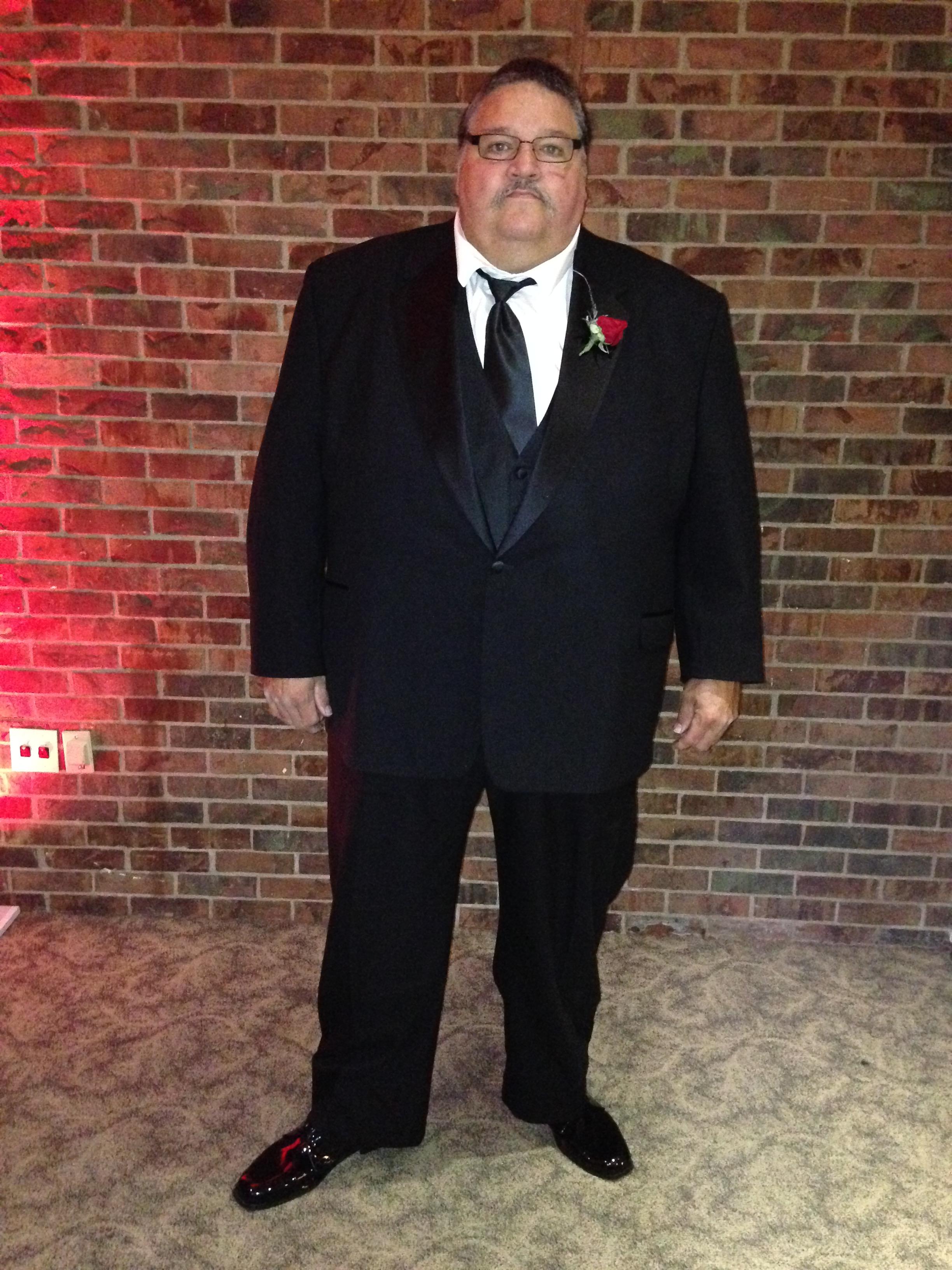 Content count

52

Joined

Last visited
About wayner
Rank

Member


Birthday

06/02/1966
Profile Information
Gender
Location
Interests

Leather Holsters and Knife sheaths
LW Info
Interested in learning about

All things pertaining to leather
Beautiful work. This may be a stupid question but what is the reason for the thumb strap?

Hey Jeff (jls) where did that cow come from?

Jls leather has great patterns and also great info on how to make holsters

Hey jeff about time you start sharing your wealth of knowledge here again.

wayner replied to wayner's topic in Used

Im sorry i just saw this . I cant remember what year i bought it but i am the original owner . I will try to find out when it was made wayne

i know this is a old thread but does anyone have any pouch patterns yhat they would be willing to share? Thanks wayne

wayner posted a topic in Used

I am thinking about selling my Tippmann Boss it's the Cast Iron Machine . The flatbed attachment. Material guide attachment. $1,200.00 plus shipping serial number 1855

wayner replied to rcreek63's topic in Wanted

Do you still have this machine

Do you still have the sig p 220

i think its called BARGE REDUCER

ile take the Bersa Thunder 380, and the S&W 9/40 shield w/crimson trace Blue guns

Hey jeff if you ever deside to leave this forum and go somewhere else please advise me of where it is i find your knowledge to be very helpful , and when someone asks your opinion on something they have made you offer than constructive criticism instead of trying to attack them (and before anyone goes off topic the last part of this message has nothing to do with videos ) so take a chill pill

ok im really starting to get confused here, we have a Moderator thats keeping a argument going about videos and i think he has a site that you have to pay for videos !!!!! Might be a little bias there but the more important thing is i thought Moderators were there to stop B.S. like this not to keep poking the Bear

IMMIKETO i for one have watched many videos and the biggest problem with that is no one does it the same way , so if your learning and someone from this site says watch a video you think ok thats how its done then you find another video and its done differently so then you get confused . And then there are a LOT of people on this site that if you ask them questions they tell you to go watch this video or go read this book. Now not everyone i have made several friends that have helped me a lot but with every group of people you have your @@s hats .